I am Ivan Majhen, a digital marketer passionate about history, food, travel and writing. Not necessarily in that order.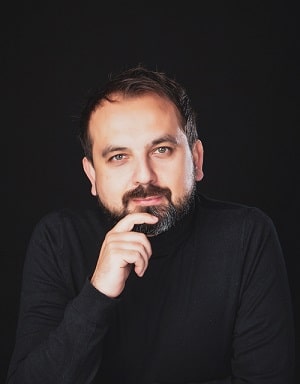 As somebody who was born and raised in Croatia and now lives in the UK, I find cultural diversity an integral part of my life. Whilst travelling around the world, I have realized how food brings people together and how deeply it has influenced history and shaped the world we know today.
For this very reason, I started the blog to convey my views on gastronomy, history and hopefully to make it interesting to read.
For a successful blog it is equally important to have great photography, which is the speciality of my wife Sandra, who shares the same passion for gastronomy and travel as I do. However, she is slightly less passionate about history, and much, much more about shoes.